Website Designing & Development
Most website development firms deliver out of the box business sites that look great as a brochure, but lack interactivity and connection with the customer. These dry, uninviting sites lack originality and quickly turn off customers. Sites with cookie cutter templates take very little time to setup. As a result, these sites rarely lead to a successful business because customers leave as soon as they arrive. When they leave, they are left without an impact or lasting impression of your corporate identity. This gives them little reason to return.
Our website development professionals recognize the value of solid information architecture design and integrated branding that engages the customer from the first click. Engaging customers is crucial for developing a sense of loyalty. Behind a great site design lies website development that contains solid coding and web application design with targeted features that place your business at a competitive advantage.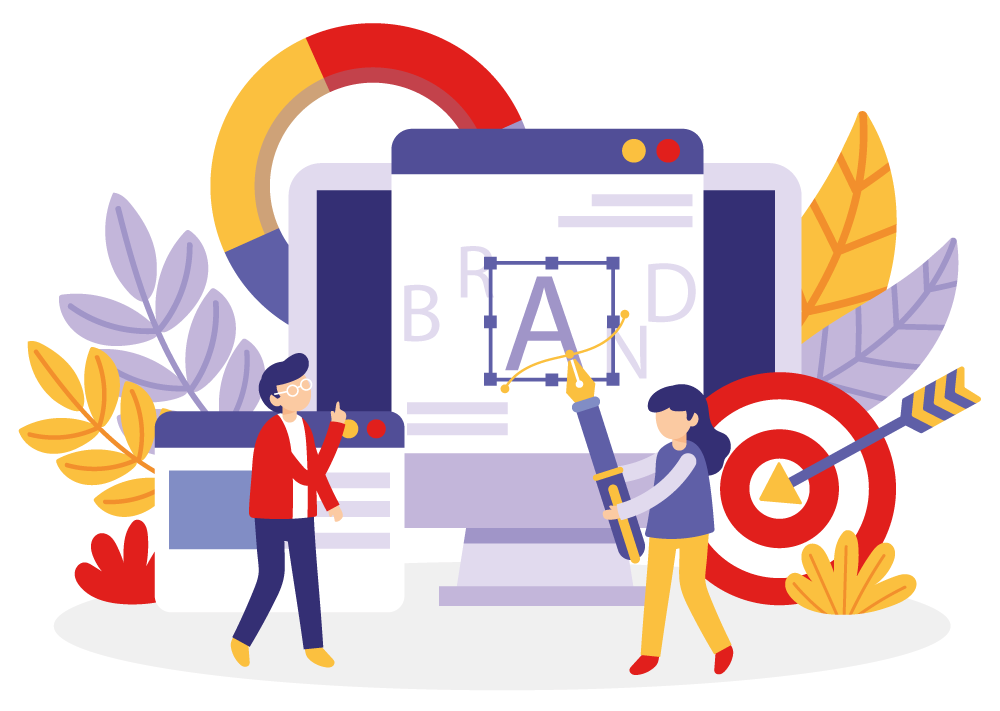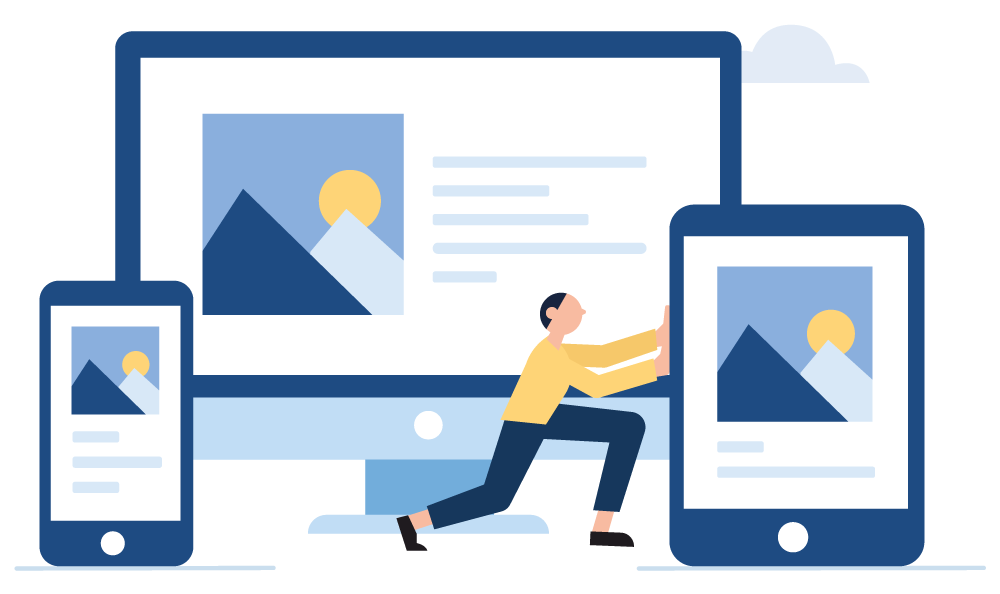 Responsive Designs to Optimize User Experience
How will you feel when you open a website on your smartphone but it is difficult to read? It's kind of frustrating, isn't it? Do you want your customers to feel the same while visiting your website? No right? No business owner would want that. More than half of the internet users browse through their smartphones and if you haven't optimized your website for mobile users, you are excluding more than half of your potential business. Maybe it's time you optimize your website for mobile users.
Services we are providing:
Website Design
Website Re-Design
Web Development
CMS Websites
API Services
Responsive Website
Software Product Development
Wordpress Websites
E-Commerce Website
Dynamic Websites
Web Optimization & Promotion
Live Chat Support
Ready To Work With Us?
We would love to hear about your project. Let's collaborate and join our long.